Shopping
Monkeys R Us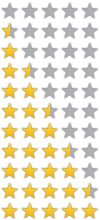 (1 reviews)
Monkeys R Us offers a line of marmoset & tamarins food, treats, toys, health aids, diapers, leashes, belly collars, pouches and other supplies.
Shop Reviews
squirrel monkey - charlene W on 8/12/2021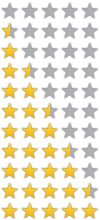 did not get what i ordered. it clearly said diaper covers for baby monkey and they sent sugar gliders diaper covers which were too small. waiting for a response from them.